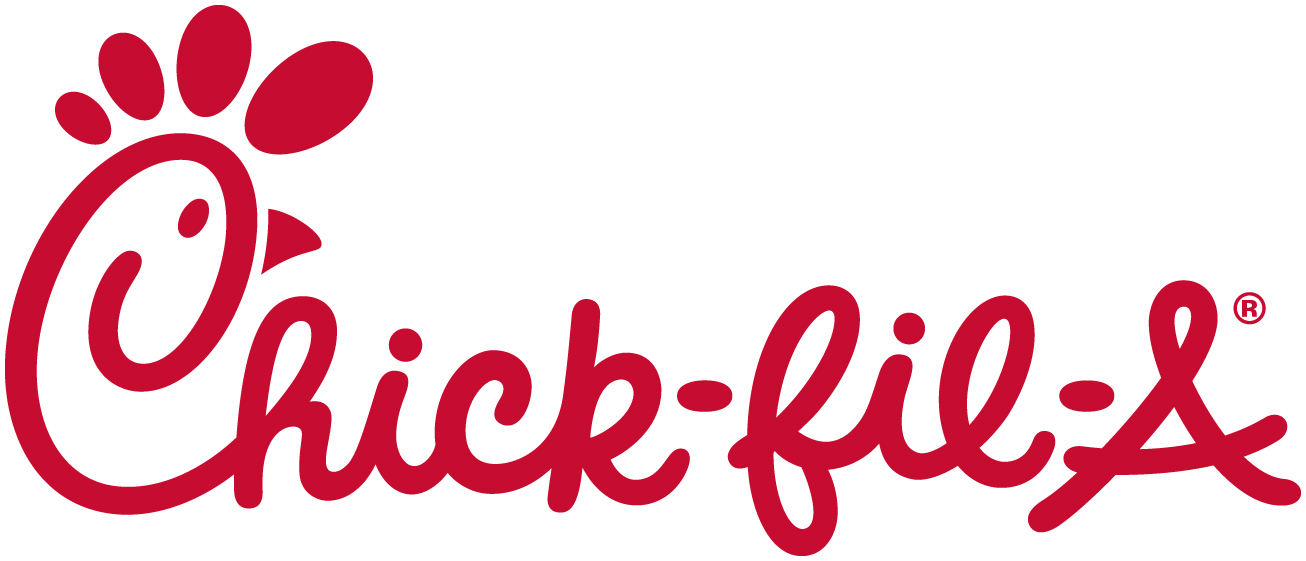 Congratulations again on being a Chick-fil-A scholarship recipient!

Scholarship America encourages you to work with your school on how to best utilize your disbursement options for your educational plans. Your award will be processed (annually) in one installment based on your yearly completion of the appropriate form below. Funds can be used for tuition, fees, and educational related expenses.

As stated in your notification letter, your award payment will be made out to your school and mailed to your home address. You will need to present the check to your school to be endorsed and processed.
Disbursement Examples:
$25,000 Award
$22,500 Award
$17,500 Award
One year
$25,000
$22,500
$17,500
Two years
$12,500
$11,250
$8,750
Three years
$8,500 (2YRS) – $8,000 (3rd YR)
$7,500
$5,833.33
Four years
$6,250
$5,625
$4,375
Five years
$5,000
$4,500
$3,500
Six years
$4,200 (5YRS) – $4,000 (6th YR)
$3,750
$3,000 (5YRS) – $2,500 (6th YR)
Scholarship America administers the scholarships according to the guidelines established by Chick-fil-A. If you have questions or want to know your current award balance, please reach out to the respective email below.
Chick-fil-A Remarkable Futures Scholarship: abonham@scholarshipamerica.org
Chick-fil-A Community Scholars Program: bhill@scholarshipamerica.org
Chick-fil-A Educational Assistance Program: bhill@scholarshipamerica.org
Please complete either the New Recipient or Previous Recipient Disbursement form as it relates to you.
New Recipient Disbursement Form
---
Previous Recipient Disbursement Form